Limerick Diocesan Assembly 2017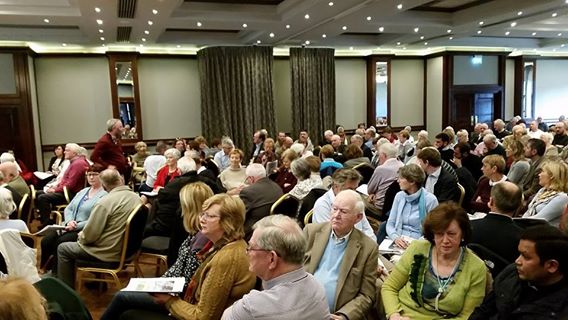 September 30, 2017
Great listening as parish groups reflect on how we can engage with the pastoral plan - overall consensus is that there are fantastic things happening but we need to develop better communication - at diocesan, local and parish events.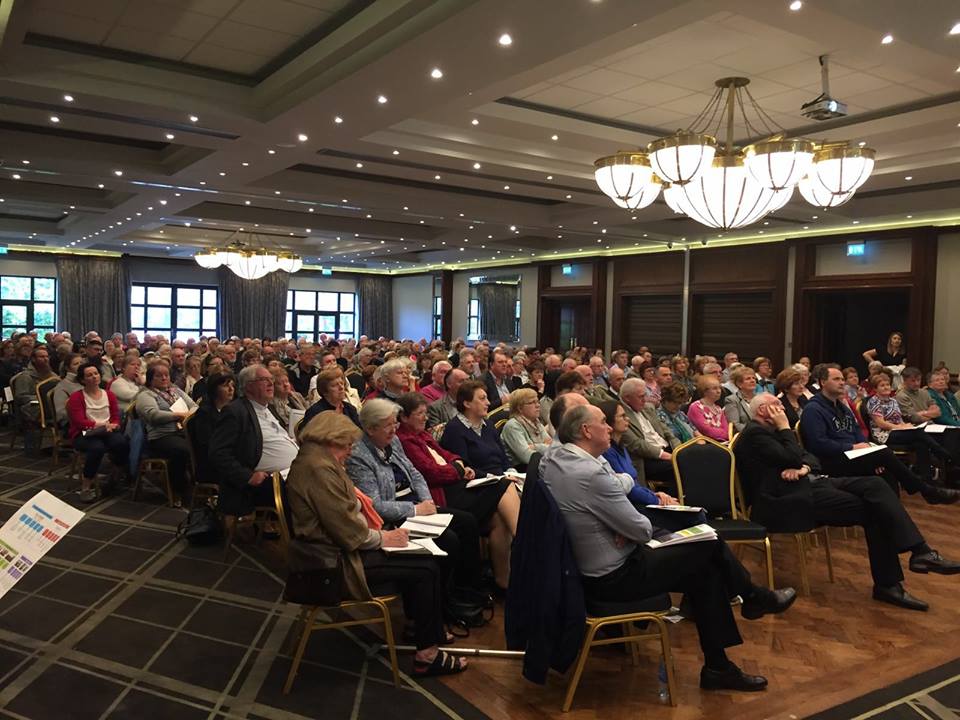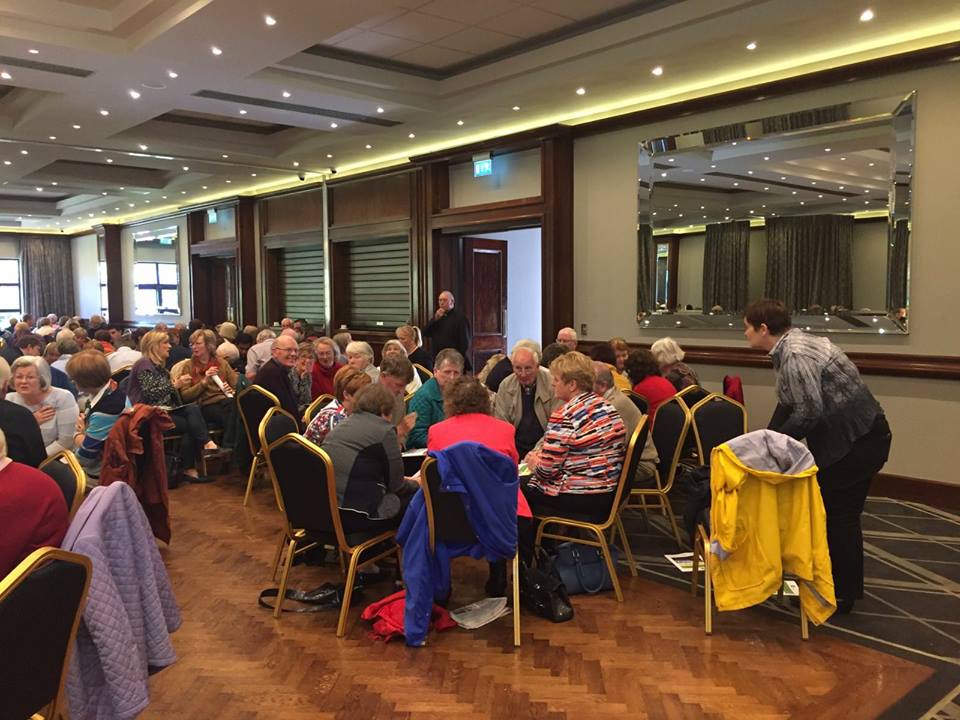 Why is Limerick holding

a Diocesan Synod?
A Question of Faith travelled to Limerick to hear about the Diocesan Synod that will be held in Limerick in April 2016.
Click here to view the video.