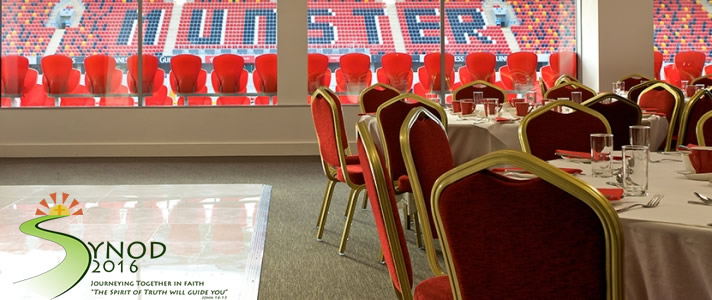 - June 26, 2015
The next gathering of delegates will take place on Saturday 27th of June in Thomond Park Stadium Conference Centre, from 11am to 2pm.
We look forwarding to seeing all delegates there.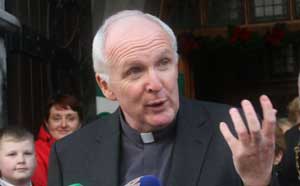 Limerick Diocesan Office - November 5, 2014
The Synod will take place over three days bringing together 400 delegates who will set out a path for renewal for the Church in Limerick.
Why is Limerick holding

a Diocesan Synod?
A Question of Faith travelled to Limerick to hear about the Diocesan Synod that will be held in Limerick in April 2016.
Click here to view the video.