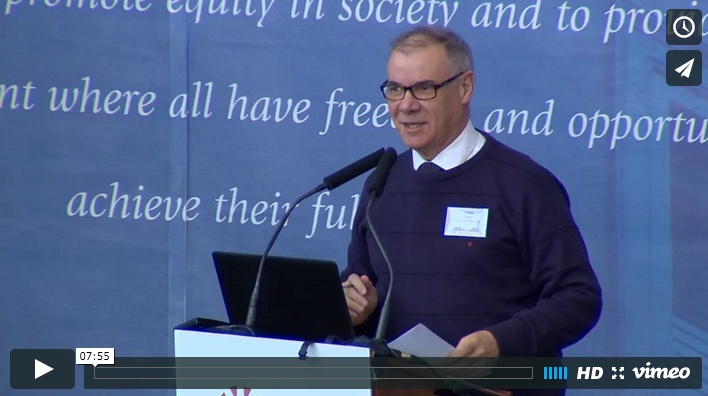 - April 9, 2016
Fr Eugene Duffy is a priest of the Diocese of Achonry. He lectures in Theology at Mary Immaculate College and works extensively with parishes and faith communities across Ireland and abroad.
Why is Limerick holding

a Diocesan Synod?
A Question of Faith travelled to Limerick to hear about the Diocesan Synod that will be held in Limerick in April 2016.
Click here to view the video.