Search Results
There are 2 item(s) tagged with the keyword "Limerick Diocese".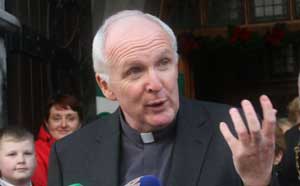 Limerick Diocesan Office - November 5, 2014
The Synod will take place over three days bringing together 400 delegates who will set out a path for renewal for the Church in Limerick.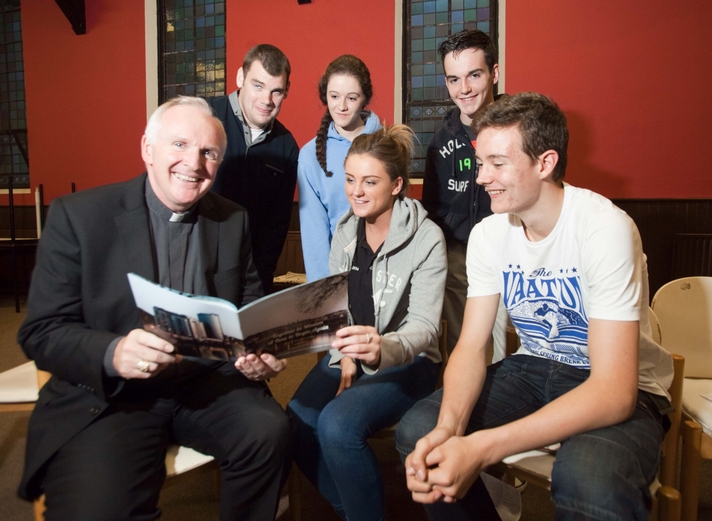 Bernie English - November 4, 2014
The Diocese of Limerick is leading the way as it begins an 18 month period of reflection and listening to build towards the first Synod held in Ireland since the 1950s and the first in the diocese in more than 70 years.
Why is Limerick holding

a Diocesan Synod?
A Question of Faith travelled to Limerick to hear about the Diocesan Synod that will be held in Limerick in April 2016.
Click here to view the video.