Limerick Diocesan Synod 2016
Your Church, Your Voice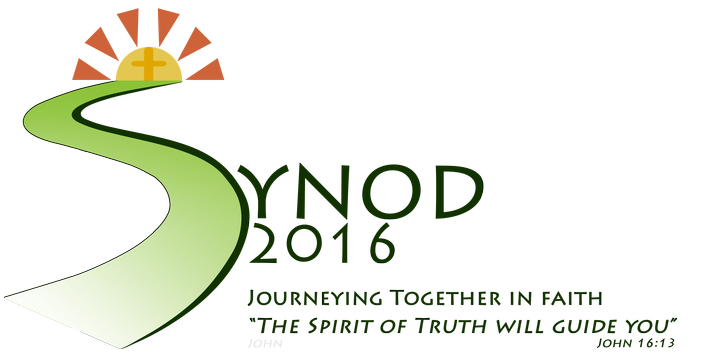 December 14, 2015
The Limerick Diocesan Synod will take place in 2016 and will be one of the largest meetings ever held in the Limerick Diocese, bringing delegates together from every aspect of life throughout the diocese. It will be an opportunity to look towards the future of the Church in Limerick.
It is important that everyone has the opportunity to shape this future and influence what the Church will look like in Limerick in the years ahead. We need to hear from you so have your say.
The following six themes have been selected for the Synod
Community & Sense of Belonging
Faith Formation
Pastoral Care of the Family
New Models of Leadership
Liturgy & Life
Young People

How can you have your say?
Have you any ideas of what actions could be taken to address the issues within these themes?
If so, please suggest them to your delegates or email them to synod@ldo.ie
In the Spring we will be firming up concrete proposals for action under each of these themes which will then be brought forward and voted on at the Synod in April.
Why is Limerick holding

a Diocesan Synod?
A Question of Faith travelled to Limerick to hear about the Diocesan Synod that will be held in Limerick in April 2016.
Click here to view the video.