Official launch of Limerick Diocesan Synod 2016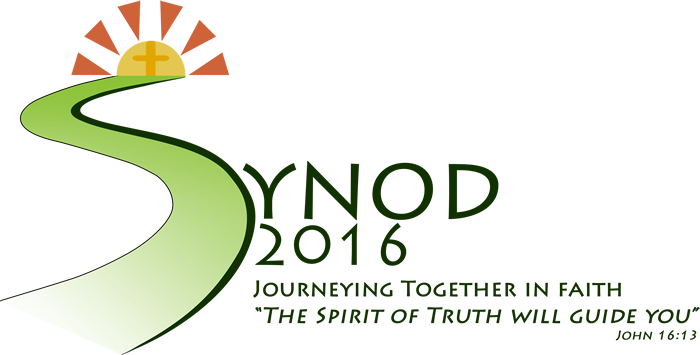 Chris Culhane - December 3, 2014
The official launch of the Diocesan Synod takes place on 7th December at 12 noon Mass in St. John's Cathedral which will be celebrated by Bishop Brendan Leahy.
This is a significant diocesan event. All the delegates have been invited to the Mass but Bishop Brendan would also like it to be known that anyone from the diocese who would like to come is most welcome. Bishop Brendan asks for prayers as we launch the Synod.
Why is Limerick holding

a Diocesan Synod?
A Question of Faith travelled to Limerick to hear about the Diocesan Synod that will be held in Limerick in April 2016.
Click here to view the video.