'Pope Francis, The Great Reformer', by
Dr Austen Ivereigh.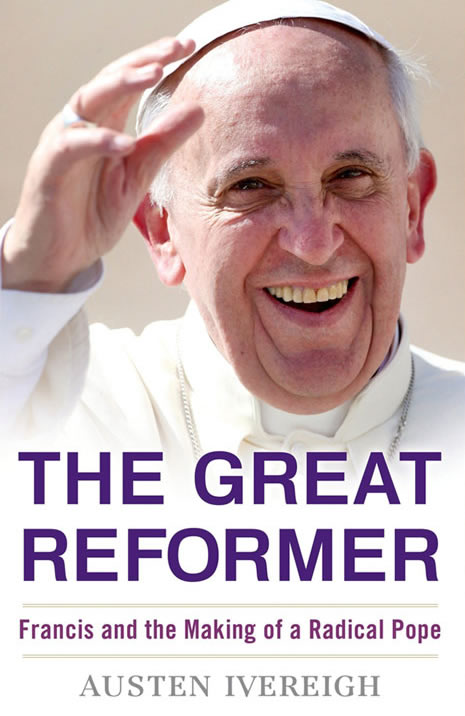 Chris Culhane - March 3, 2015
Austen Ivereigh (born 1966) is a London-based Roman Catholic journalist, author, commentator and campaigner. A former deputy editor of The Tablet, he is the author of the authoritative biography of Pope Francis. This lecture is co-sponsored by the Department of Theology & Religious Studies, Mary Immaculate College, the Irish Section of the European Society for Catholic Theology, and The Irish Catholic Newspaper. Praise for the Great Reformer: "Well written, full of information; this is the best biography of Pope Francis to date."—Thomas Reese, Senior Analyst, National Catholic Reporter.
Date: Wednesday 4th March 2015
Time: 7.30 p.m.
Venue: Mary Immaculate College, T 1.18
Why is Limerick holding

a Diocesan Synod?
A Question of Faith travelled to Limerick to hear about the Diocesan Synod that will be held in Limerick in April 2016.
Click here to view the video.