'Understanding Limerick' by
Dr. Niamh Hourigan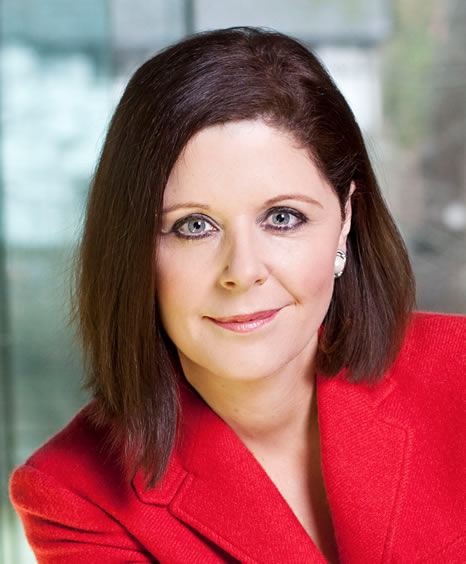 Chris Culhane - March 10, 2015
Limerick is a unique place. It is a city with tremendous strengths which has also experienced considerable challenges in recent years. It's warm, active communities as well as vibrant sporting and cultural life operate within a context of inequality which has persisted despite economic growth and development. In this presentation, sociologist Niamh Hourigan, editor of the collection Understanding Limerick maps the city's most complex and unique qualities. Niamh will explore how Limerick's past shapes its contemporary reality and highlights the significant role of the city's diverse local communities have played in dealing with the range of challenges faced by its citizens. This talk aims to provide some important local contextualization for the forthcoming Synod in the Diocese of Limerick.
Date: Wednesday 11th March 2015
Time: 7.30 p.m.
Venue: Strand Hotel, Ennis Road (Harris Suite)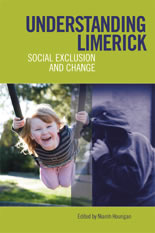 Why is Limerick holding

a Diocesan Synod?
A Question of Faith travelled to Limerick to hear about the Diocesan Synod that will be held in Limerick in April 2016.
Click here to view the video.