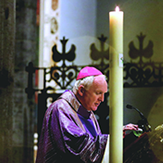 - December 14, 2016
Synod journey now arrives at the implementation stage as more inclusive church evolves in Diocese.
Over two years since Bishop Brendan Leahy initiated the first diocesan synod in over half a century, Limerick Diocese on Sunday last unveiled an agreed Pastoral Plan for creating a more inclusive and modern church.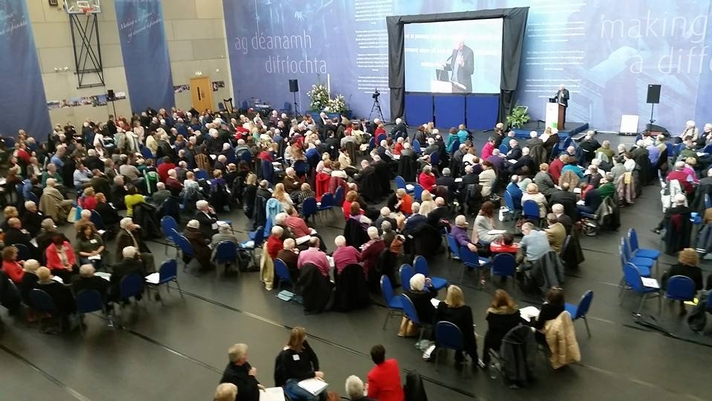 - April 10, 2016
Three day people-led Synod energises and gives new direction for Church future in Limerick
Why is Limerick holding

a Diocesan Synod?
A Question of Faith travelled to Limerick to hear about the Diocesan Synod that will be held in Limerick in April 2016.
Click here to view the video.